Piracetam Powder: A Powerful Nootropic for Boosting Memory, Focus, and Learning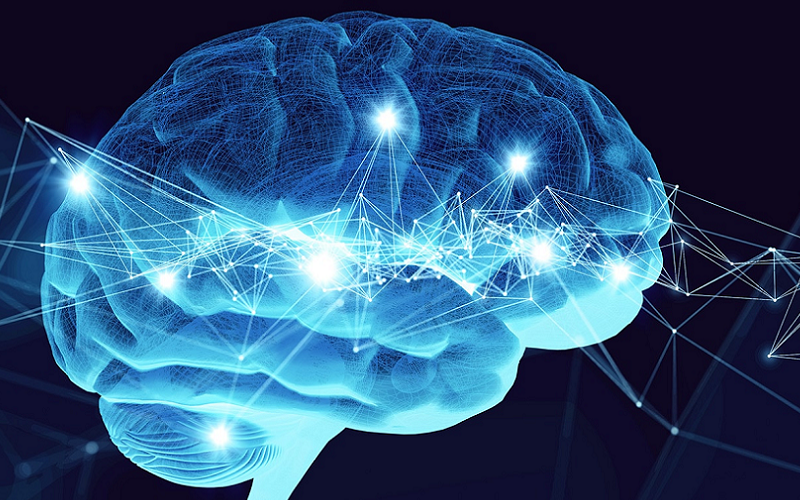 The quest for improved cognitive abilities and mental performance has led many to explore the realm of nootropics, or cognitive enhancers. Among the numerous options available, Piracetam stands out as a popular and well-researched choice. This synthetic compound is derived from a neurotransmitter, and has been demonstrated to provide several cognitive benefits, including boosting focus, memory, and learning.
Introduction to Piracetam Powder for Cognitive Enhancement
Cognitive enhancers are a diverse group of substances that aim to improve mental functioning, such as memory, focus, learning, and overall brain health. These enhancers can be natural or synthetic, and their use has grown significantly in recent years as people search for ways to optimize their cognitive performance. Nootropics, a term coined by Dr. Corneliu E. Giurgea in the 1970s, is a subset of cognitive enhancers that specifically refers to substances that improve brain function with minimal side effects [1].
Nootropics have become increasingly popular in recent years, with people from various walks of life seeking to improve their mental performance for different reasons. Students use nootropics to enhance their focus and learning abilities, while professionals may use them to maintain mental clarity and productivity during long work hours.
The interest in nootropics has been fueled by a growing body of research supporting their potential benefits and the desire for safe, effective ways to optimize cognitive function. Among the vast array of nootropics available, Piracetam has emerged as a well-researched and widely used cognitive enhancer.

What is Piracetam?
As one of the pioneers in the field of nootropics, Piracetam has a long history and a well-established reputation for improving cognitive function. In this section, we will explore the definition, classification, and discovery of Piracetam, as well as its mechanism of action, which contributes to its cognitive-enhancing effects.
Piracetam Definition and Classification
Piracetam is a synthetic compound derived from the neurotransmitter gamma-aminobutyric acid (GABA), although it does not have direct GABAergic effects [2]. Classified as a racetam, Piracetam is the first and most well-known member of this family of nootropics, which includes other compounds like Aniracetam, Oxiracetam, and Phenylpiracetam. Racetams are known for their ability to modulate various neurotransmitter systems in the brain, which may lead to improved cognitive function.
Piracetam History and Discovery
Piracetam was discovered in 1964 by Dr. Corneliu E. Giurgea, a Romanian psychologist and chemist, who was searching for a compound that could enhance memory and learning. He synthesized Piracetam as part of his research at the Belgian pharmaceutical company UCB. Dr. Giurgea's work laid the foundation for the field of nootropics, and he was the first to propose the criteria that define these cognitive enhancers, including their ability to improve memory and learning, protect the brain, and exhibit minimal side effects [3].
Piracetam Mechanism of Action
Piracetam's mechanism of action is not fully understood, but research suggests that it works through several pathways that ultimately contribute to enhanced cognitive function. Some of the primary mechanisms include:
Modulation of neurotransmitter systems
Improved cerebral blood flow
Neuroprotection
Enhanced neuronal communication
These mechanisms, combined with a relatively low incidence of side effects, make Piracetam a popular choice for those seeking to enhance their cognitive abilities.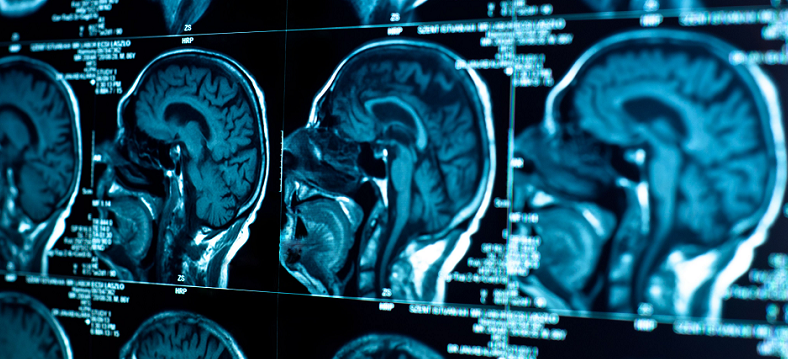 Cognitive Benefits of Piracetam
Piracetam has been widely studied for its cognitive-enhancing effects, with numerous clinical trials and anecdotal reports supporting its potential benefits.
Memory Enhancement
One of the most well-documented benefits of Piracetam is its ability to improve memory. Research has demonstrated its potential impact on both short-term and long-term memory [4].
Short-term Memory
Piracetam has been shown to improve working memory, which is the ability to temporarily hold and manipulate information for various cognitive tasks. This effect is particularly beneficial for activities that require quick thinking and decision-making, such as problem-solving and mental arithmetic.
Long-term Memory
Long-term memory is crucial for retaining information over extended periods. Studies have demonstrated that Piracetam can enhance the formation and consolidation of long-term memories, making it easier to recall information when needed.
Improved Learning Abilities
In addition to its memory-enhancing effects, Piracetam has been found to improve various aspects of learning, including information processing, attention, and comprehension [5]. These improvements can be particularly helpful for students and professionals who need to assimilate and apply new information quickly and effectively.
Enhanced Focus and Concentration
Maintaining focus and concentration during mentally demanding tasks can be challenging. Piracetam has been shown to increase alertness and attention, making it easier to stay engaged and complete tasks efficiently [6]. This effect is particularly useful for individuals who struggle with attention-related issues or who need to maintain focus during long work hours.
Neuroprotection and Brain Health
Piracetam's neuroprotective properties have been demonstrated in various studies, suggesting that it can help protect brain cells from damage due to aging, stress, or other factors [7]. By promoting overall brain health, Piracetam may contribute to long-term cognitive function and potentially delay age-related cognitive decline.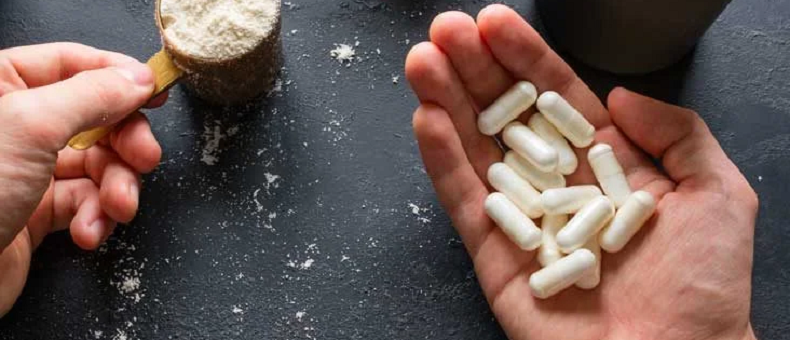 Understanding Piracetam Powder
Piracetam is available in various forms, including capsules, tablets, and powder.
Powder Form Advantages
Piracetam Powder offers several benefits compared to other forms, such as capsules or tablets:
Customizable Dosage
One of the primary advantages of Piracetam Powder is the ability to customize your dosage easily. This flexibility allows individuals to find the optimal dose for their unique needs and preferences, as well as make adjustments over time based on their experiences.
Ease of Use and Convenience
Piracetam Powder can be easily mixed with water or other beverages, making it a convenient option for those who prefer not to swallow capsules or tablets. Additionally, the powder form is typically more cost-effective than pre-packaged capsules or tablets.
Recommended Dosage and Administration
While the optimal dosage of Piracetam may vary depending on individual factors such as age, body weight, and personal sensitivity, a commonly recommended starting dose is 1,200 to 2,400 mg per day, divided into two or three doses. It is essential to start with a low dose and gradually increase it as needed, monitoring your response and adjusting the dosage accordingly.
Piracetam Powder can be mixed with water, juice, or other beverages, and it is generally recommended to take it with a meal to minimize any potential gastrointestinal discomfort. As with any supplement, it is crucial to consult with a healthcare professional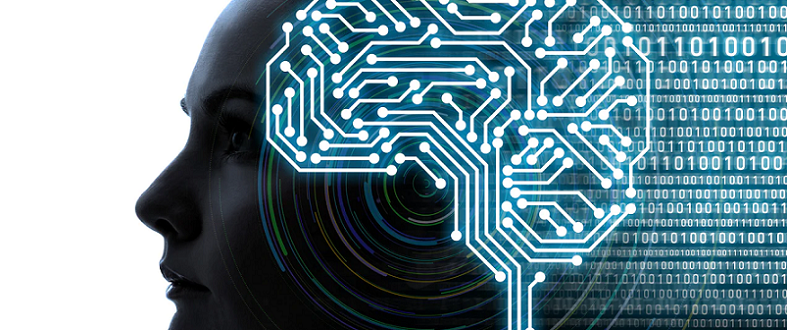 Buying Piracetam: A Comprehensive Guide
Purchasing Piracetam requires careful consideration of several factors to ensure you obtain a high-quality, effective product.
Factors to Consider Before Purchasing
Before purchasing Piracetam, it is essential to evaluate the following factors to ensure the product meets your needs and expectations:
Quality and Purity
The quality and purity of Piracetam are crucial to its effectiveness and safety. Look for products that have been tested by independent third-party laboratories to confirm their purity and potency. These tests should be readily available from the manufacturer or vendor.
Pricing
While it is tempting to search for the lowest-priced option, it is essential to balance cost with quality. Cheaper products may contain impurities or lower concentrations of Piracetam, which could compromise their effectiveness. Compare prices from different vendors, but prioritize quality and purity over cost.
Legal Status
Before purchasing Piracetam, it is essential to be aware of its legal status in your country or region. Laws and regulations regarding nootropics vary across the globe, and it is crucial to ensure that you are in compliance with your local laws when buying Piracetam.
Buying Piracetam Online
Purchasing Piracetam online offers several advantages, including convenience, competitive pricing, and access to a wide range of products. However, it is crucial to follow these guidelines when buying Piracetam online:
Reputable Vendors
Choose vendors with a proven track record for supplying high-quality nootropics. Look for customer testimonials, reviews, and any available information about the company's sourcing and manufacturing practices.
Customer Reviews and Testimonials
Read customer reviews and testimonials to gather information about the experiences of other users with the product and the vendor. This feedback can provide valuable insight into the product's effectiveness and the vendor's reliability.
Secure Payment Methods
Ensure that the vendor offers secure payment methods to protect your personal and financial information. Look for websites that use SSL encryption and have a secure checkout process.
By carefully considering these factors and guidelines, you can confidently purchase Piracetam online and begin your journey toward enhanced cognitive function.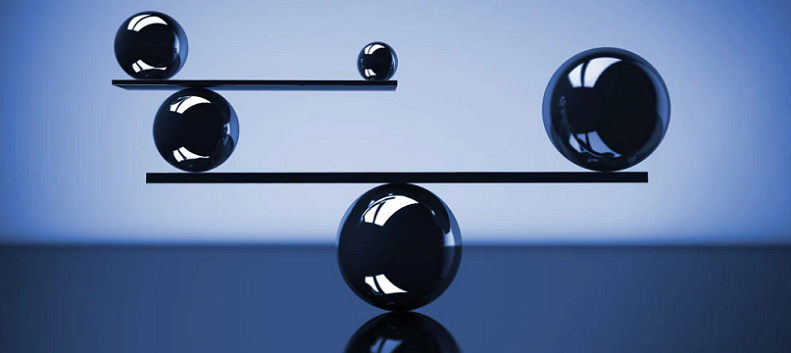 Creating an Effective Piracetam Stack
For many individuals, combining Piracetam with other cognitive enhancers, vitamins, and supplements can optimize its effects and create a well-rounded, synergistic cognitive enhancement regimen. This combination of substances is known as a "stack."
The Concept of Stacking
Stacking refers to the practice of combining multiple cognitive enhancers or supplements to achieve specific cognitive goals or to enhance the effects of individual components. The purpose of creating a stack is to create a synergistic effect, where the combined impact is greater than the sum of the individual components [8].
Popular Components for a Piracetam Stack
When designing a Piracetam stack, there are several popular components to consider, each offering its unique cognitive benefits.
Choline
Choline is a crucial nutrient that plays a critical role in the production of acetylcholine, a neurotransmitter essential for cognitive function. Since Piracetam is known to increase acetylcholine utilization in the brain, supplementing with choline can help maintain adequate levels of this neurotransmitter, enhancing Piracetam's effects and potentially reducing the risk of side effects. Common sources of choline include Alpha-GPC, Citicoline, and Choline Bitartrate.
Other Racetams
Combining Piracetam with other racetams, such as Aniracetam, Oxiracetam, or Phenylpiracetam, can create a synergistic effect, enhancing the cognitive benefits of each compound. Each racetam has its unique properties and effects, so consider your specific cognitive goals when selecting additional racetams for your stack.
L-Theanine
L-Theanine is an amino acid found in green tea that is known for promoting relaxation without sedation. When combined with Piracetam, L-Theanine can help balance the stimulating effects of Piracetam, leading to improved focus and concentration without feelings of restlessness or agitation.
B Vitamins
B vitamins, such as B6, B9, and B12, play essential roles in maintaining brain health and cognitive function. Supplementing with B vitamins can help support the overall effectiveness of your Piracetam stack and promote long-term brain health.
Tips for Creating a Personalized Stack
When designing a personalized Piracetam stack, consider the following tips.
Identify Your Goals
Determine your specific cognitive goals, such as improved memory, focus, or mental clarity. This information will help guide your selection of components for your stack.
Research Each Component
Thoroughly research each potential component, including its cognitive benefits, side effects, and interactions with other substances. This information will help you make informed decisions about the components that are best suited to your needs.
Start Small and Adjust Gradually
Begin with a minimal number of components and gradually add or adjust as needed. Monitor your progress and make adjustments to your stack based on your experiences and observations.
Consult a Healthcare Professional
As with any supplement regimen, it is crucial to consult with a healthcare professional before starting a Piracetam stack, particularly if you have any pre-existing health conditions or are taking medications.
By following these guidelines, you can create a personalized Piracetam stack that helps you unlock your full cognitive potential and achieve your mental performance goals.
References

[1] Cognition enhancers between treating and doping the mind
[2] Piracetam: A Review of Pharmacological Properties and Clinical Uses
[3] The Psychonauts' World of Cognitive Enhancers
[4] Piracetam Improves Activated Blood Flow
[5] Piracetam: Benefits, Uses, Dosage, and Side Effects
[6] Nootropics (Piracetam, Pyritinol, Co-dergocrine, Meclophenoxat, Pentoxifylline, Nimodipine)
[7] Piracetam–an old drug with novel properties?
[8] Should You Combine Nootropics Into a "Stack?"